Doctors & Staff
Meet the experienced and friendly doctors and staff who make Harbor Eyecare Center the leading provider of vision care products and services in Portsmouth.
Sarah Hudson, OD
Dr. Sarah has greater than 15 years of experience in primary eye care, pediatric vision care, challenging contact lens fittings, and medical eye care. She attended the University of Vermont for her undergra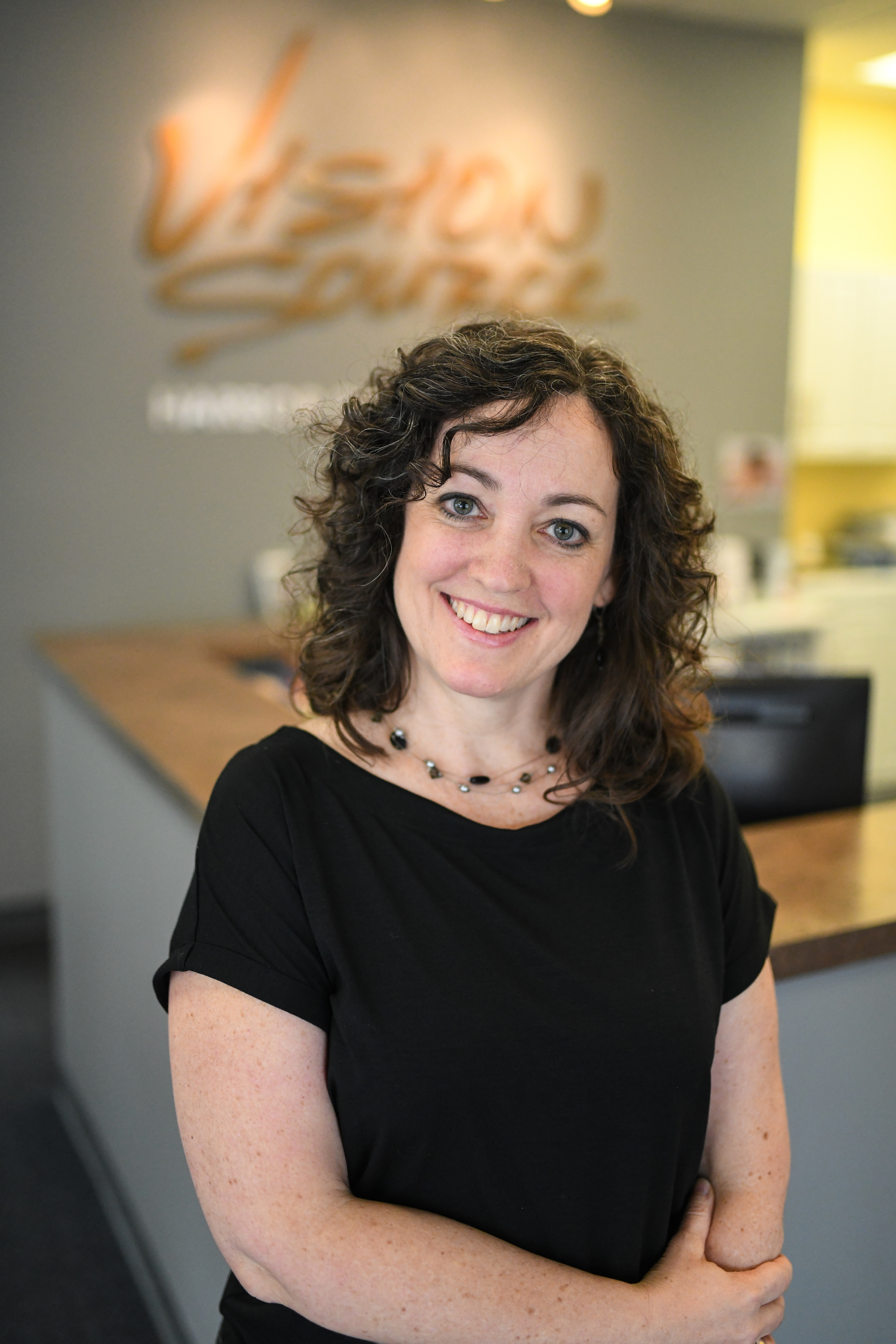 duate work in Biology and received her Doctor of Optometry degree from the Pennsylvania College of Optometry. Dr. Sarah achieved board certification from the American Board of Optometry in 2013. She served as President of the New Hampshire Optometric Association for 2010 Dr. Sarah provides infant evaluations as part of the American Optometric Association's InfantSee program. She grew up in the northeast kingdom area of Vermont and has been in the seacoast area of New Hampshire since 1998. She partnered with Dr. Amy as co-owner of HEC in 2011.
"The personal connection I get from meeting and visiting with each patient and taking care of their eye care needs is the primary reason I love my career!"
Amy Pruszenski, OD, FCOVD
Dr. Amy received her bachelor's degree in cognitive science, specializing in vision science, from the Massachusetts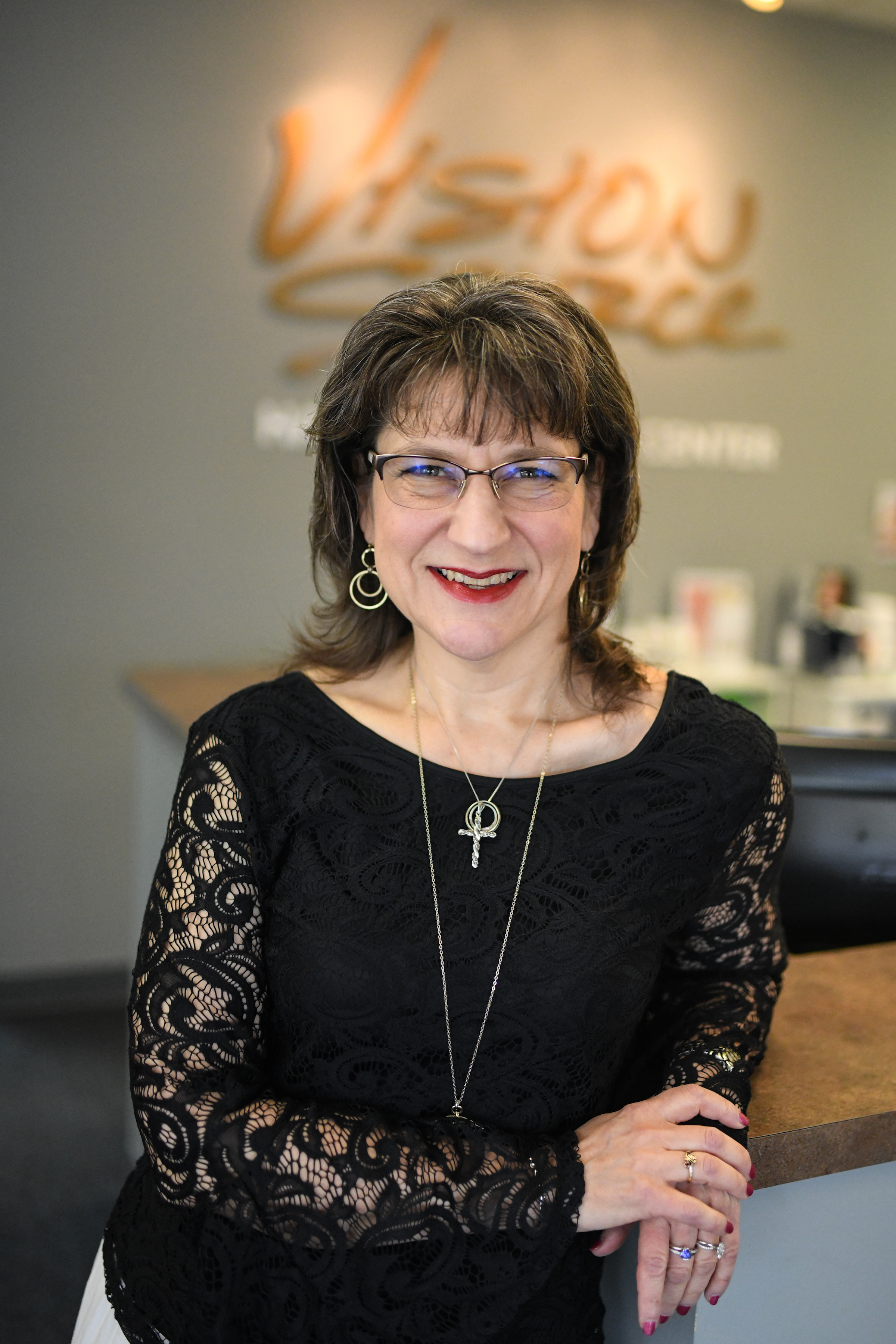 Institute of Technology before receiving her Doctor of Optometry degree from the New England College of Optometry in 1993. She provides thorough, caring eye exams and can offer non–invasive vision correction and vision therapy. Dr. Amy has a special interest in pediatric eye care, including evaluating childhood learning related vision problems through special testing. Dr. Amy is a past president of the New Hampshire Optometric Association, and recipient of the 2005 NHOA Optometrist of the year award. She is serving as president of the Portsmouth Lions Club. Dr. Amy has also opened a vision therapy only practice in Portsmouth called Visual Victory Training.
Rinita Trahan, OD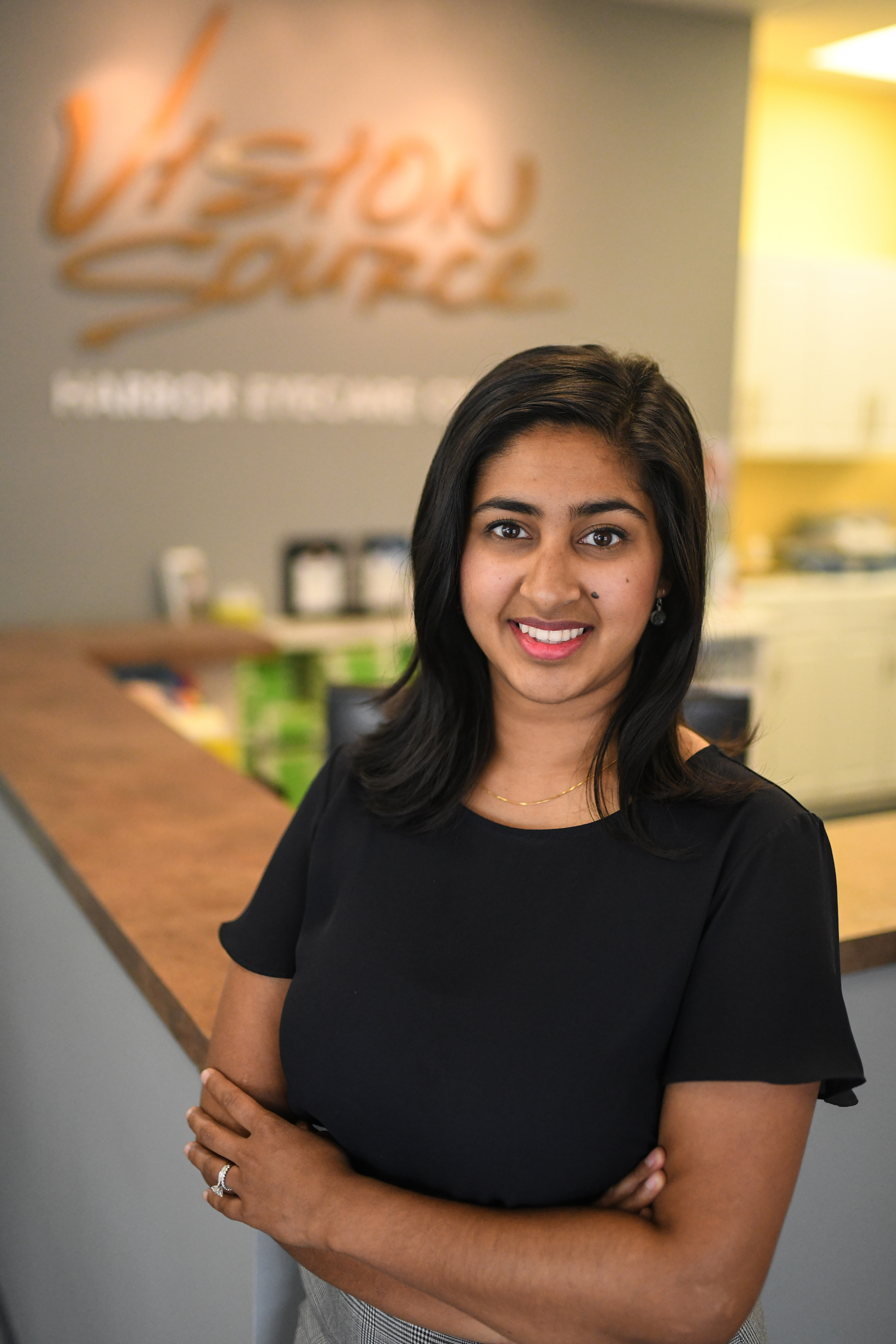 Harbor Eyecare Center is excited to announce the addition of Dr. Rinita Trahan. Dr. Rinita is a 2016 graduate of the New England College of Optometry in Boston, Massachusetts. Her doctoral training included patient care at the VA in Brockton, Boston Medical Center, the New England Eye Institute, Lynn Community Health Center, East Boston Community Health Center, Joslin Diabetes Center, and others.
Dr. Rinita has extensive training with specialty contact lenses, including scleral rigid gas permeable lenses, orthokeratology, corneal rigid gas permeable lenses, and more. She is ready to assist with any eye concern you may have. As a native of Nashua, NH she loves exploring New England with her husband. "I love learning all of the ways that a person's vision is unique to them. This can be related to their daily tasks, hobbies, ocular health, and so much more. It's a great experience to work together to determine the best visual outcome!" Dr. Rinita is accepting new patients of any age. She sees patients every Monday through Thursday as well as occasional Fridays and Saturdays.
The Harbor Eyecare Center Team
Our Office Manager Debbie, Receptionists Ashley and Meredith, Opticians Aaron, Chelsea, Andrew and Phill, Technicians Sarah and James, and Insurance Billing Specialist Christine. Please do not hesitate to ask any of these team members for assistance with any of your eye care or vision concerns.